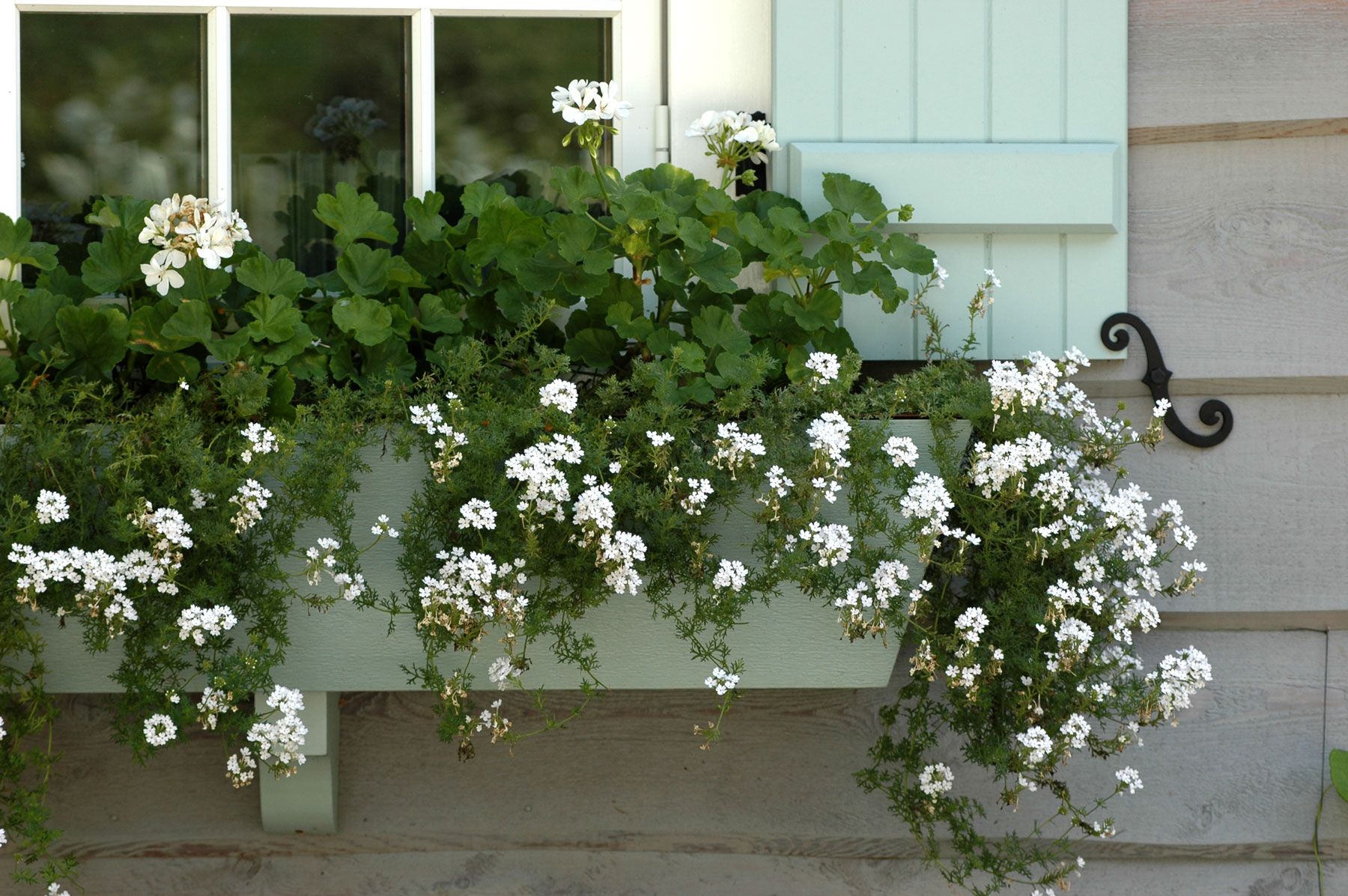 Devore Associates Landscape Architects
Devore Associates is a Landscape Architectural firm whose objective is to provide clients with innovative high quality design. We are committed to personal service, collaborative solutions, and design excellence.
Our six member team serves architects, private clients, corporations, and institutions. We offer a full range of professional services: Master Planning, Conceptual Site Design, Plant Design, Budget Estimates, Construction Documentation, and Construction Observation and Review.
Our purpose is to fulfill the client's programmatic needs, develop attractive transitional yearlong designs, provide responsible stewardship of the land, and create harmonious relationships between site and structure.
Diane Devore is a registered Landscape Architect and principal of Devore Associates, a landscape architectural firm located in Fairfield, Connecticut. She has a Bachelor of Science degree in Ornamental Horticulture from Delaware Valley College and a Master of Landscape Architecture from Cornell University. While a student at Cornell she received the American Society of Landscape Architect's Award of Merit and was elected to the Honor Society of Phi Kappa Phi. She was employed by the firm of Rolland/Towers for five years.
In 1991 Diane started her own firm, Devore Associates, which specializes in residential design. The firm has grown from a small office with Connecticut-based projects to a mid-sized firm with projects throughout the Northeast and Middle Atlantic states. Devore Associates was selected as the award recipient for residential design by the Connecticut Chapter of the American Society of Landscape Architects almost consistently since 1999. Their work has been published in House and Garden, Architectural Digest, and several books including The New American Swimming Pool, Leading Landscape Professionals, and Private Paradise.